Black Belt Club Offers Dedicated Students Advanced Access To The Best Opportunities in Training Around
Black Belt Club is truly the next step in committing to making the Student as strong as they can be! This program at R.T. Berry School of Tae Kwon Do offers dedicated students a chance to consistently challenge themselves and prepare for any situation.
Character Development is our #1 goal for children here. Black Belt Club is the next step not only in Martial Arts for your child, but in our entire Character Development Program.
Speak with an instructor if you're ready to commit yourself to greatness, or simply fill out the short form below today!

Black Belt Club Offers You So Much More Than Just Standard Training
Participating in the Black Belt Club at R.T. Berry School of Tae Kwon Do allows for class to become much more than just a class. With regular outings and events, students in the Black Belt Club begin to build stronger relationships with their fellow students, instructors, helpers, and Master Berry directly. The events also bring two very big parts of the children's lives together; Tae Kwon Do, and Family. Instead of just training in the traditional modes of martial arts, we'll push your body and your mind to be prepared for anything life throws your way.
The Benefits of Black Belt Club:
Regular training designed for Black Belt Club Members - training sessions are geared toward developing leadership and Black Belt Excellence.
Regular events to build team spirit and keep motivation high among the members
The Black Top that club members wear symbolizes the Black Belt in the future. This allows Master Berry to continually be reinforcing the long-term goal of Black Belt Excellence
Special Discounts for family members
An AWESOME long term development Program second to none!
In each class, you'll face challenges and gain practical skills for everyday life. Each class will push you to react and respond with calm and decisive movements.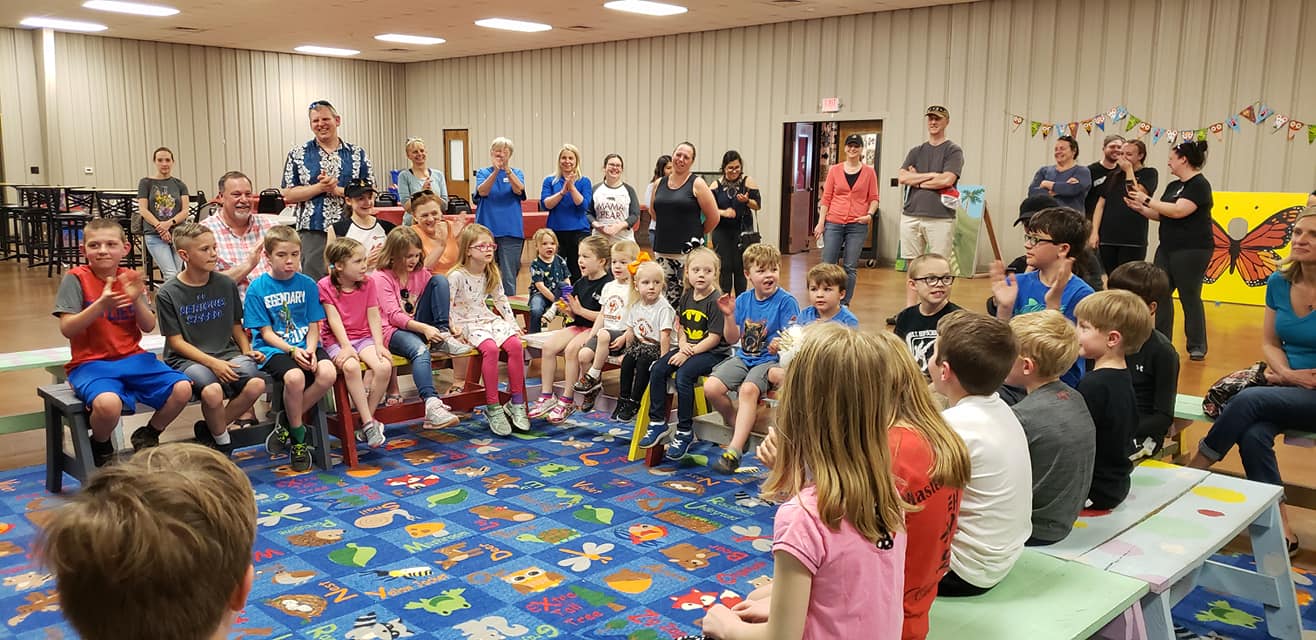 Move Beyond Just The Physical Tools Of Self-Defense
Not only does our Black Belt Club training at R.T. Berry School of Tae Kwon Do teach you the best skills and techniques around, they also prepare you to be a leader in the community with mental and social skills to take on any challenge.
Just as you haven't settled with good enough in your martial arts training, you shouldn't settle for good enough in your personal development.
Our Black Belt Club prepares students to be:
Effective leaders and communicators
An example for community members of all ages
Well-rounded individuals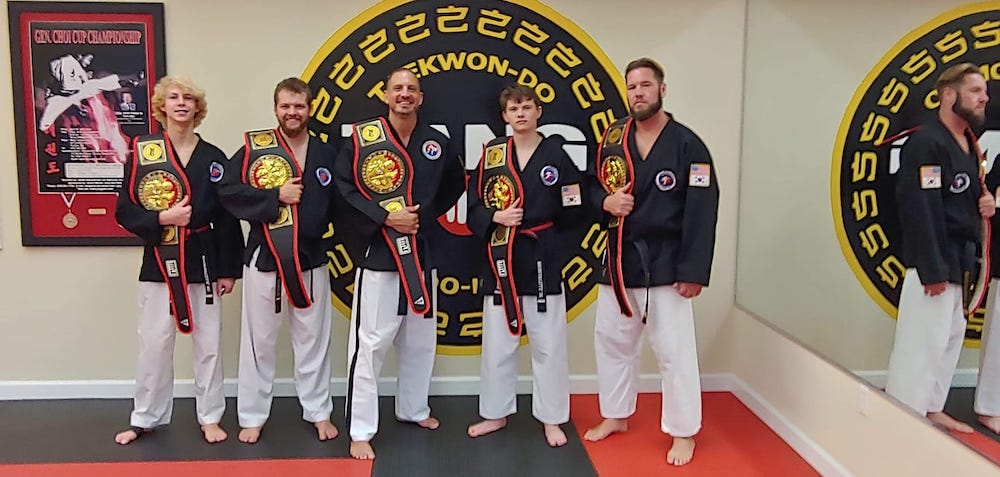 Take On The Best Martial Arts Training In Mooresville. Learn More About Our Black Belt Club Today!
If you think you're ready to challenge your body and your mind today with the highest quality martial arts training around, join us at R.T. Berry School of Tae Kwon Do today! Our Black Belt Club offers the most comprehensive training in all of Mooresville.
To learn more, just fill out the short form on your screen today!