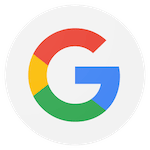 Master Berry and Master Best are Awesome instructors at RT Berry School of Tae Kwon Do. They have the patience and consistency training in character development, discipline, goal setting, being respectful as well as martial arts. My son started in the Tigers program right before he turned 4 yo and is still training at 10 yo and loves it! He would not be the person he is today if he hadn't been training all of these years!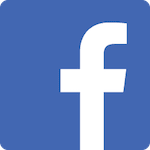 More than a tae kwon do school! We have only been at a part of the RT Berry School for a few months and we have gotten a strong sense of community and family here. Also, not only are TKD skills taught here, but life skills and values are taught here! You just can't put a price tag on those things!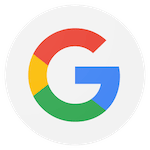 Summary: Having lived and trained different martial arts in the US, Finland, Japan, and Taiwan, I can testify that this is the best possible place to learn practical martial arts while simultaneously improving your mental, physical, and emotional well-being. All of this is made possible through Master Berry's consistent and impartial discipline and well-structured learning curriculum. The atmosphere is also open and friendly, making it possible to forge unique, meaningful, and lifelong relationships with those that you train. The school functions as a comprehensive unit, ensuring that all its students, young or old, new or advanced, weak or strong, can progress together through mutual support and commitment.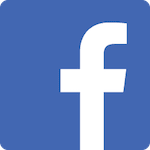 Great place. Great people teaching my children discipline and values.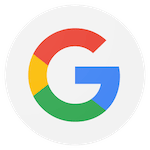 Fantastic training and self defense regimen. My son's self confidence and control has increased exponentially since beginning training 3 years ago.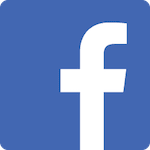 R. T. Berry School has helped my grandson immensely! It has helped him build confidence and with his gross motor abilities!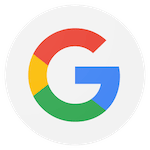 The R. T. Berry school is an awesome Taekwondo school for training and self disciplined whether you're 2 or 82. Master Berry has awesome training programs that will enrich your character.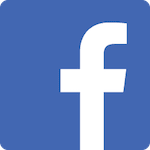 Awesome beautiful place, two enthusiastic thumbs up. Very professional.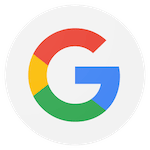 Both my son and myself have been training at RT Berry School of TKD for about 4 years. This school is not only about fighting techniques it also about character building. We have made close friendships with other members during all the activities organized outside of the training.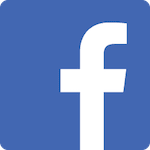 Both of our kids have been training with Master Berry and Master Best for a little over a year and a half. They have both gained confidence in their own abilities and have learned how to respect and honor their families and friends in their homes, schools, and communities. Master Berry and Master Best have developed an awesome program for kids and adults alike. We are looking forward to seeing our kids grow and mature with each new accomplishment in the months and years to come!